Blowfish can help you to get the retirement that you deserve
Pensions
We are passionate at Blowfish about helping to ensure that you get the retirement that you deserve. This is where we can really help you to achieve your retirement goals. Pension planning can quite frankly be rather daunting with an array of different terminologies ranging from Stakeholder, Personal Pensions and Self Invested Personal Pensions (SIPPs), it can all get a little complicated. So why not let our experienced advisors talk you through the right solution for your particular needs.
The same can be said when it comes to taking your benefits. The options can be bewildering. Let one of our advisers sit down and discuss with you all the options and recommend what is the most appropriate for you.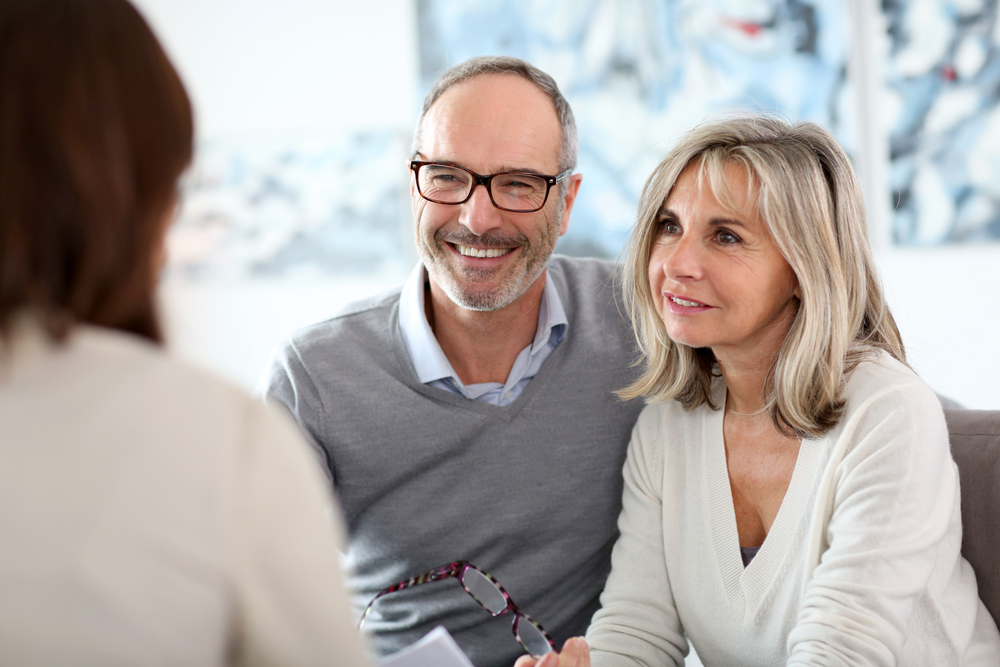 At Blowfish, we really understand the fast-changing pension environment.
Why not call us to see what we can do for you?
We match people with mortgages every day. It's what we're good at. So rather than spend days knocking on bank and building society doors or surfing the internet, why not simply give us a call? We'll be happy to help.
Need a little help to understand your retirement options?