Blowfish can help to plan now for your future care requirements
Long Term Care Planning and Equity Release
With people living longer than ever before, more families are seeing their loved ones having to sell their home or spend their savings to fund the final years of their life, with all the stress and heartache that this brings to their nearest and dearest.
At Blowfish we're able to outline all the options so that families can make informed decisions ensuring that everybody's needs are accounted for as well as where possible helping preserve a financial legacy for future generations.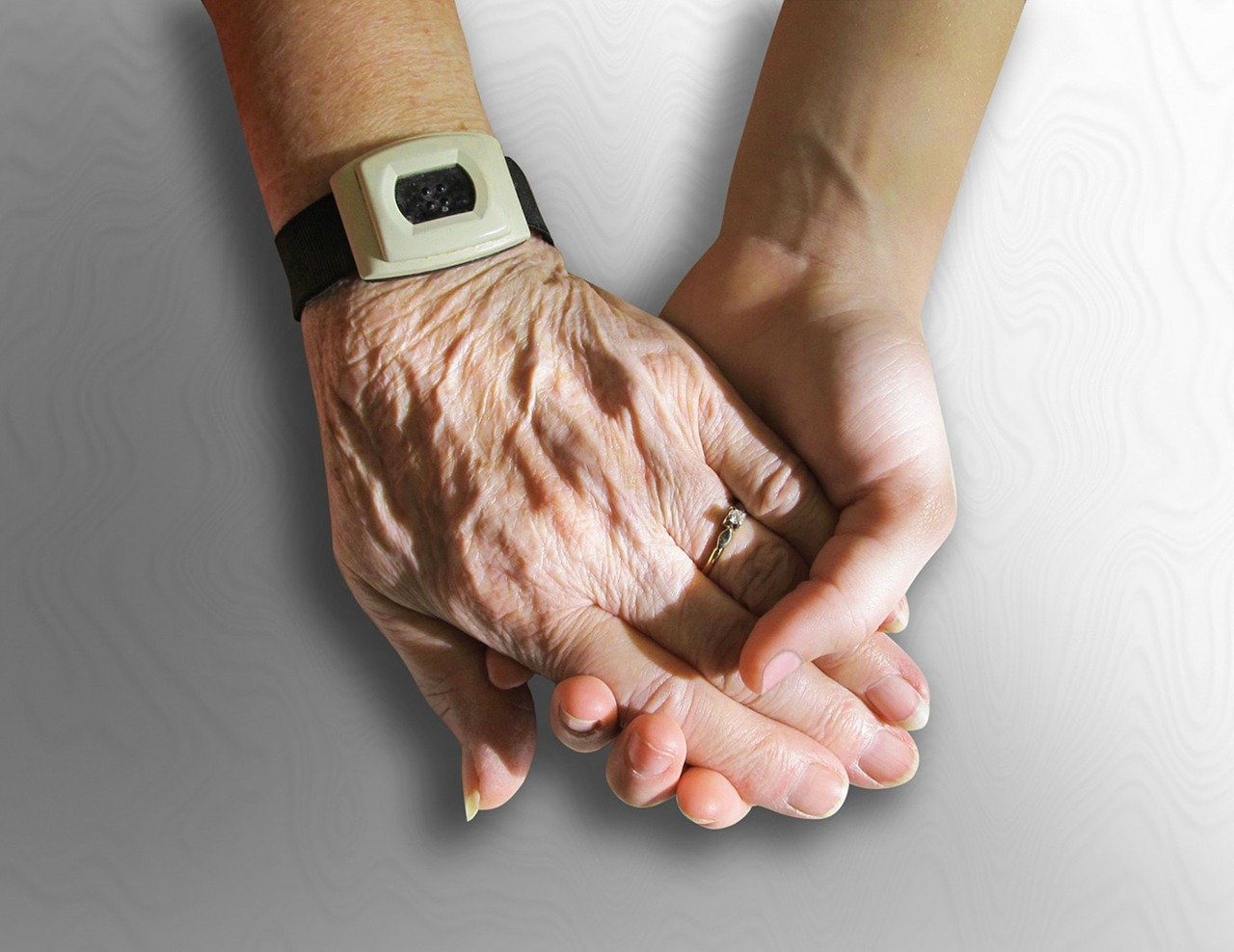 It's never too early to start planning for your later years. Blowfish can help you make the right decisions.
Ready to start planning your future?
It's never to early to start.