Protect the things that matter to you, with Blowfish
Protection
There can be many reasons for ensuring that you have the right protection in place. This could be to ensure that your loved ones don't suffer financially in the event of your death.
Ensuring that you're covered should you suffer a critical illness or that you have your income covered should you be off work through long term illness.
We can work out the ideal amount of cover for your particular needs and help ensure that should the unexpected happen you or your family will also not suffer financially.
We can arrange:-
Life Cover
Critical illness
Income protection
Family income protection
Whole of life cover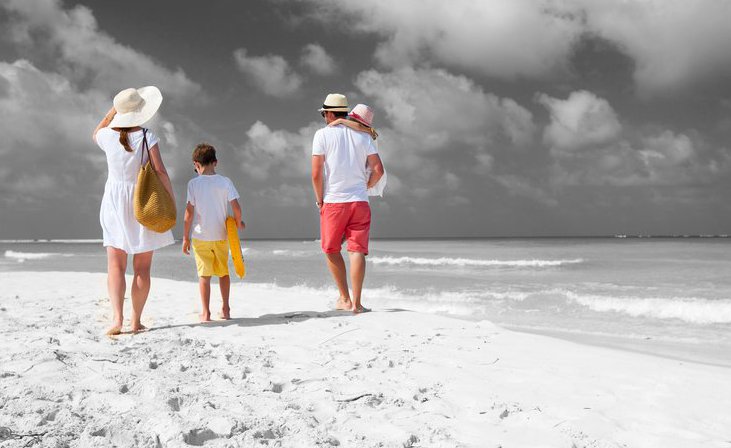 We know how important it is to protect you and your family.
Blowfish can help find the most suitable cover for your needs.
Whatever you need to protect, talk to Blowfish
See if Blowfish can help get you better cover. Contact us today for a free, no obligation chat.