Minimise your inheritance tax liability with Blowfish
Inheritance Tax Planning
Having worked hard all your life to create a better future for you and your family, the last thing people expect is that the government will then tax them on death before your family receive what they are entitled to.
Well the good news is that this is potentially a largely avoidable situation with a bit of forward planning and we help clients pass more of their hard earned gains to their families in a number of ways, including:-
 Gifts whilst alive
 Trust Planning
 Making use of all of HMRC's tax rulings and exemptions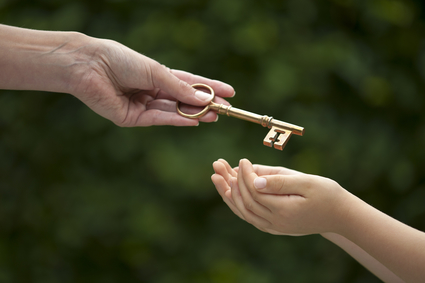 (The Financial Conduct Authority does not regulate tax advice)
Blowfish can potentially help you to reduce your inheritance liability.
We match people with mortgages every day. It's what we're good at. So rather than spend days knocking on bank and building society doors or surfing the internet, why not simply give us a call? We'll be happy to help.
Call us today to find out how you could reduce your inheritance tax liability
Contact us today for a free, no obligation chat.