Planning the Financial Future of Your Business
Corporate Advice
We understand that running a business can become all consuming often leaving little time to plan for the businesses or your financial future. At Blowfish we work with businesses allowing them to concentrate on the day to day things whilst we offer advice on many areas including:-
Designing a pension for your staff that meets the requirements of the Pensions regulator
Helping ensure the business can survive should a director or Key Person die or suffer a major illness
Tax efficient ways to extract capital from your business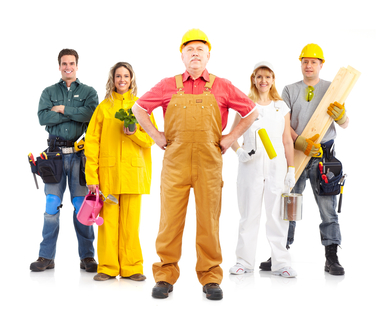 Whether you run a large or small business, financial planning is important to secure the future of you, your employees and the business itself.
Call us today to find out how we can help your business.
We match people with mortgages every day.
It's what we're good at.
So rather than spend days knocking on bank and building society doors or surfing the internet, why not simply give us a call? We'll be happy to help.
Do you run a business?
Then you should call us today for a free, no obligation chat.