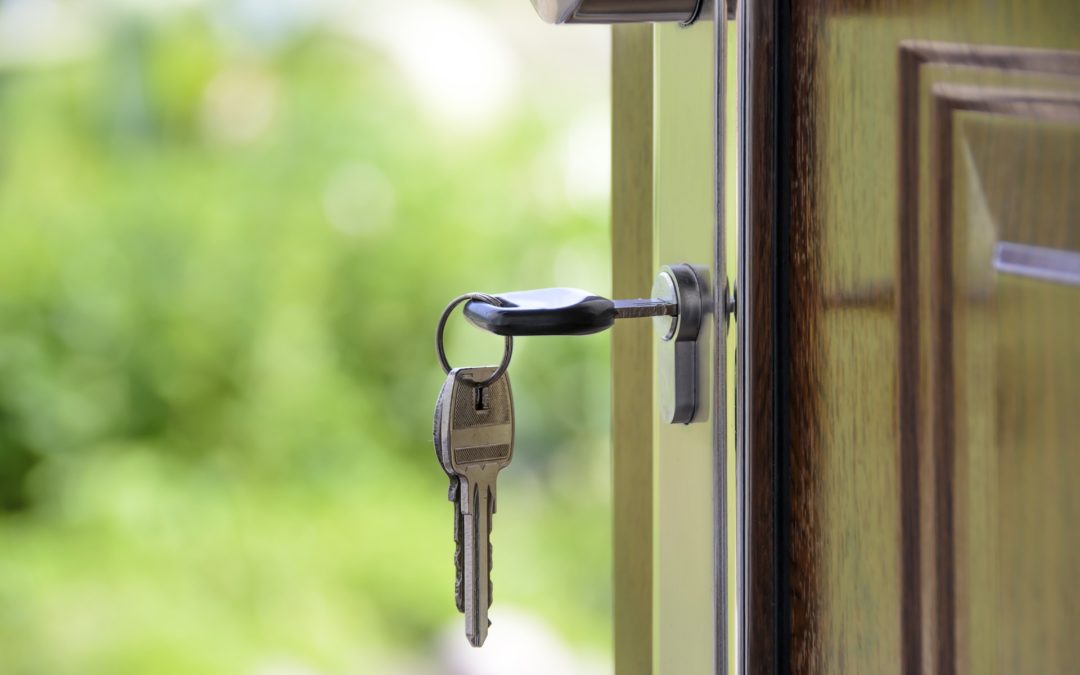 The new Lifetime ISA (Individual Savings Account) will be launched on 6th April 2017. The Lifetime ISA is a long-term savings product for people aged 18 to 40. It is designed to help first-time home buyers and people who want to save for retirement.
People can make contributions of up to £4,000 per year and receive a 25% bonus from the government. As it's possible to continue paying into a Lifetime ISA until the age of 50, this means that savers who start a Lifetime ISA at age 18 could earn a total bonus of £32,000.
The annual ISA allowance is rising to £20,000 in the 2017/18 tax year. The Lifetime ISA will form part of the annual allowance. As with other ISAs money can be invested as cash or in stock and shares, or a combination of both.
What if I want to buy a home?
Once you have held your Lifetime ISA for at least 12 months, it can be used to buy a first home, as long it does not cost more than £450,000. You must be buying your home with a mortgage.
If you are buying the property with someone else, and they also have a Lifetime ISA, then both ISAs can be put towards the purchase, potentially doubling the government contribution. This only applies if neither person has previously owned a property. If one person is not a first-time buyer, they cannot use their Lifetime ISA without incurring a withdrawal charge.
Is the Lifetime ISA going to replace the Help to Buy ISA?
Not immediately. The Help to Buy ISA will continue to be available until 30th November 2019.
What are the differences between the Lifetime ISA and the Help to Buy ISA?
Both types of ISA pay a 25% bonus if you are buying a house for the first time.
You can put more money into a Lifetime ISA: £4,000 per year, compared with £2,400 in the Help to Buy ISA (plus an opening payment of £1,200).
The maximum bonus for the Help to Buy ISA is £3,000, a lot lower than the £32,000 you would receive if you made the maximum contributions to the Lifetime ISA.
The bonus for the Help to Buy ISA is only added when you purchase a property. This means it does not accrue interest. The Lifetime ISA pays the bonus at year end, attracting compound interest and growing savings.
I already have a Help to Buy ISA can I transfer it?
In the 2017/18 tax year, you can transfer the total balance of your Help to Buy ISA as it stands on 5th April 2017 to a Lifetime ISA. In subsequent tax years, the transfer amount will be capped at £4,000.
You can continue to save in both types of ISA, but you will only be able to use the government bonus from one to buy your first home.
What do I need to be aware of?
The Lifetime ISA has a substantial penalty for early withdrawals, so it should be thought of as a long-term savings product. Withdrawals can be made penalty-free when you buy a first home, when you reach 60, or if you have a terminal illness. In all other circumstances a 25% exit charge applies. The only exception to this is the first year, 2017/18, when no exit penalty will apply as the bonus is not applied until the end of the year.
You can transfer your Lifetime ISA to another Lifetime ISA with a different provider without incurring a withdrawal charge.
For advice on pensions, savings and investments, call us on 01159 727666 for a free consultation.