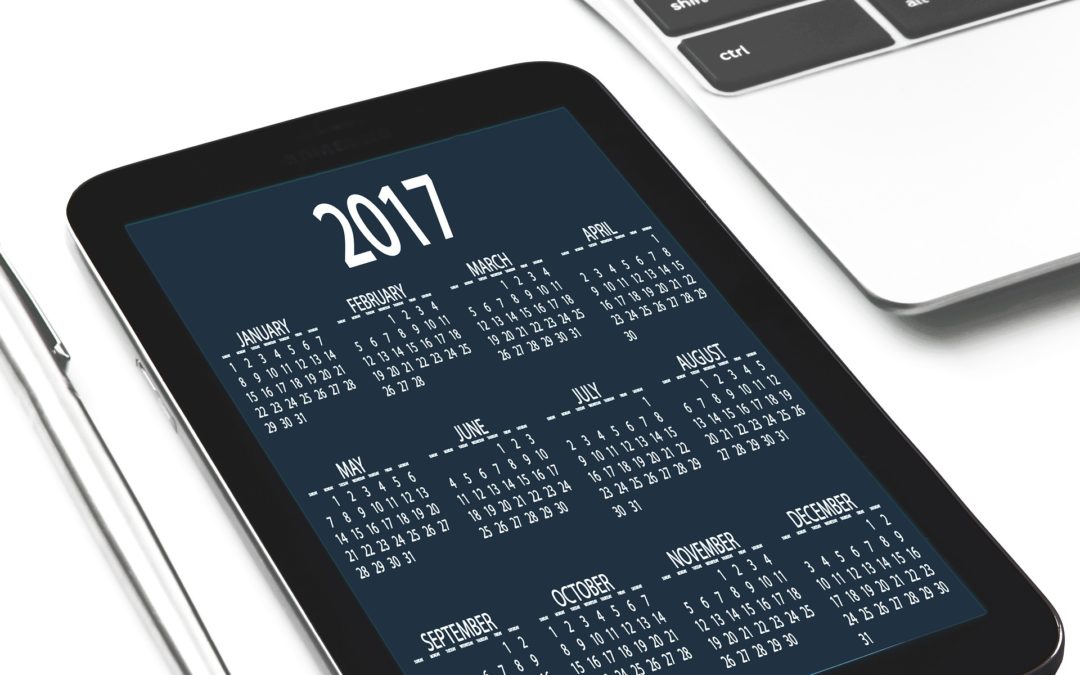 As the end of the tax year approaches clients often ask us how they can arrange their savings, investments and financial affairs to keep their taxes as low as possible. Here are five strategies for reducing tax liabilities that we commonly discuss with clients. Please bear in mind that everyone's tax situation is different, and you may want to get professional advice to help you decide the best course of action for you.
Maximise pension contributions
You can receive tax relief on contributions that you pay into your pension scheme, as long as they don't exceed your earnings in the year. You can receive relief on contributions up to the annual allowance of £40,000. Tax relief is available at an individual's highest marginal rate. You can also carry forward unused annual allowances from the previous three tax years, so it may be possible to receive tax relief on more than £40,000 in the current tax year, subject to having the required amount of taxable income in the current tax year. This limit does not apply to employer contributions.
If you have taken flexible benefits which include income from a personal pension, such as flexible drawdown with income, you may have triggered the Money Purchase Annual Allowance. If you want to continue paying contributions to a defined contribution pension scheme, you will have a reduced annual allowance of £10,000. You cannot bring forward any unused annual allowances from the previous three tax years.
The Government has announced that the Money Purchase Annual Allowance will be further reduced to £4,000 in 2017/18, so you may wish to make use of this year's £10,000 allowance if you plan to make further contributions.
Use your ISA allowance
You can invest up to £15,240 into a stocks and shares or cash Individual Savings Account in 2016/17 or into a combination of both. Any returns and interest are tax-free whilst held in the ISA. Couples can put up to £30,480 into ISAs between them this tax year.
Give to your children through a Junior ISA
Junior Individual Savings Accounts are long-term, tax-free savings accounts for children. Any child under 18 living in the UK can have a Junior ISA. You can pay up to £4,080 into a Junior ISA in 2016/17. The money will remain in the ISA until your child reaches 18.
Reduce future Inheritance Tax liabilities
When someone dies inheritance tax is charged at 40 percent on all their assets above the nil-rate band, currently £325,000. Any assets up to £325,000 can be inherited tax-free. From the coming 2017/18 tax year it will also be possible to pass on up to £100,000 of property wealth (rising to £175,000 by 2020/21) under the new residence nil-rate band.
Lifetime gifts can significantly reduce the Inheritance Tax due on death. Large gifts made during your lifetime are free of inheritance tax as long as you survive for 7 years from the date of the gift. If you die within 7 years of making the gift, the value of the gift is added to your estate on your death and inheritance tax is payable. A tapering relief is applied – the amount of tax payable reduces in line with the number of years you survive the date of the gift.
Each year you can make gifts of up to £3,000 free of inheritance tax. You can carry any unused annual exemption forward to the next tax year, but only for one year. So, if you did not use this exemption in 2015/16 you could make £6,000 of gifts in 2016/17 free of inheritance tax. In addition to this annual exemption, you can make small gifts of up to £250 to as many people as you like, as long as you haven't used another exemption on the same person.
Use your annual Capital Gains Tax allowance
The annual Capital Gains Tax exemption is £11,100. You only pay Capital Gains Tax if your overall gains for the tax year (after deducting any losses and applying any reliefs) are above this amount. If you are likely to exceed the exemption, it may be tax-effective to transfer assets to your spouse or civil partner prior to sale as this means that as a couple you can realise gains of up to £22,200 in one year. Keep a note of any capital losses, as you can carry forward losses for as many years as you wish, to set them against gains and reduce your liability.
If you would like to review your pensions, savings and investments to maximize their tax efficiency please do get in touch for a free initial consultation.