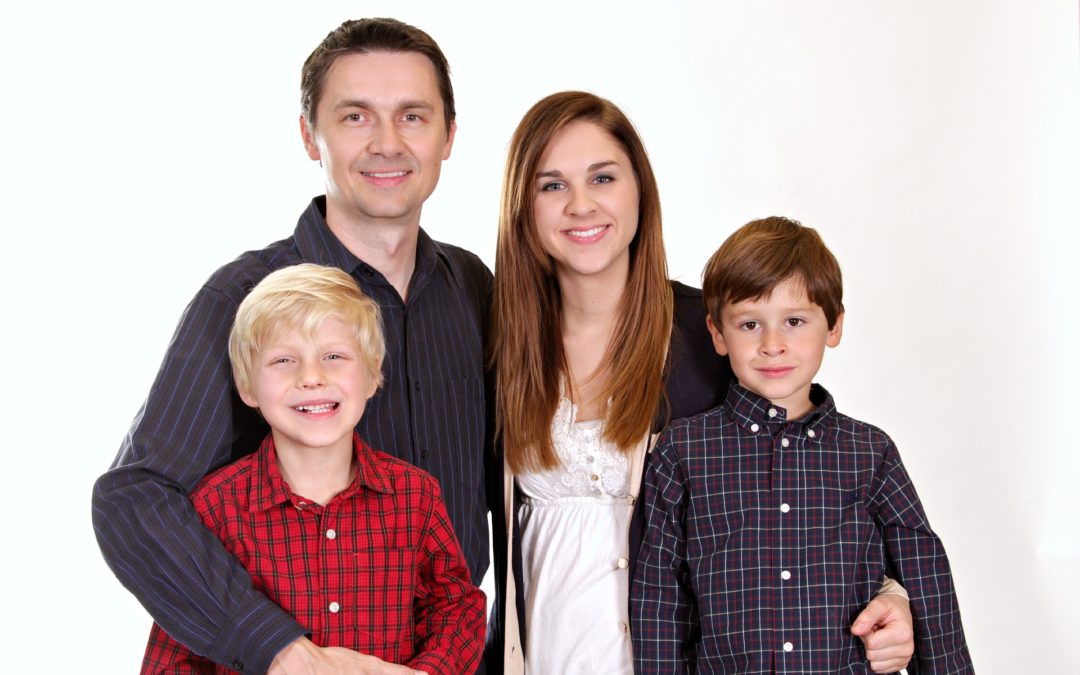 What is the Child Benefit tax?
In January 2013 Child Benefit ceased to be a universal benefit and became means-tested, affecting around 300,000 families with higher incomes. Families with children where one or both earners have an "adjusted net income" of over £50,000 became liable to a tax charge on Child Benefit.
How is Child Benefit tax calculated?
The tax charge is at a rate of 1% of the Child Benefit received for every £100 of income between £50,000 and £60,000. An individual who earns £60,000 will pay 100% of the Child Benefit received as tax.
Example
The 2016/17 rates of Child Benefit are:
Eldest/only child £20.70 per week/£1076.40 per annum
Additional children £13.70 per week per child/£712.40 per annum
Claire and Adam have two children and are entitled to receive £1788.80 of Child Benefit each year. Claire's adjusted net income is £54,000 and Adam's is £40,000.
As Claire earns £4,000 over the £50,000 threshold, her extra tax will be 40% of the Child Benefit they receive (4000 divided by 100 = 40%).
40% of £1788.80 = £715.52
Claire's tax charge will be £715.52.
In couples where both partners earn £50,000 or more then the individual with the highest salary is responsible for paying the tax charge.
What is "adjusted net income"?
Adjusted net income is total taxable income before any Personal Allowances and less certain tax reliefs. Examples of tax reliefs which reduce the total taxable income are: pension contributions, donations made to charities through Gift Aid, and trading losses.
HMRC has a Child Benefit Tax Calculator which will help you to work out your adjusted net income.
If you are liable to pay the tax charge you will need to complete a Self Assessment tax return each year.
Can I reduce my taxable income?
It may be possible to reduce the amount of Child Benefit tax you pay by taking advantage of tax reliefs. For example, you could reduce your taxable income by increasing your pension contributions.  Or, if your employer operates a salary sacrifice scheme, you could for example choose to have some of your pay paid in the form of childcare vouchers, which are taken out of income before you pay tax.
What other options are there?
You can choose not to receive Child Benefit payments, to avoid having to pay the tax via self assessment.  However, in a couple where one partner is not working, or doesn't earn enough to pay full National Insurance contributions, you should still complete a Child Benefit claim. The entitlement to Child Benefit will help build up National Insurance credits for being a parent or carer. These credits count towards your eligibility for a State Pension at retirement age. Completing the claim form will also make it easier for to receive Child Benefit payments in future if your circumstances change.
If you would like advice on how to get the best out of your income, please call us on 01159 727666 for a free consultation. We can advise you on tax-efficient pensions, savings and investments.