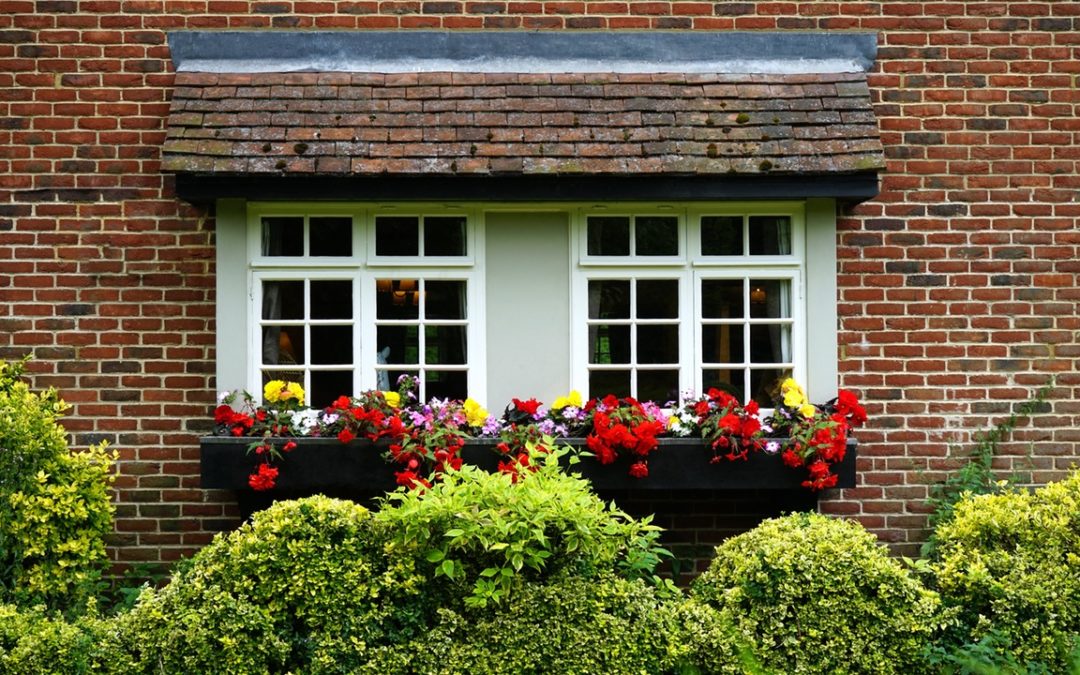 When someone dies inheritance tax is charged at 40 percent on all their assets above a threshold. This threshold is the nil-rate band, currently £325,000. Any assets up to £325,000 can be inherited tax-free. If the individual is married or in a civil partnership, their nil-rate allowance is passed to their spouse or partner on death. This means that when the surviving spouse or civil partner dies he or she will be able to pass on £650,000 tax-free.
What is the residence nil-rate band?
As house prices have risen more estates have exceeded the nil-rate band, leading to inheritance tax being payable. This led the Conservative Party to promise in their 2015 General Election manifesto that they would "take the family home out of tax for all but the richest".
The Government has implemented a new residence nil-rate band which will eventually allow £175,000 of property wealth to be passed on in addition to the existing nil-rate band, giving a total of £500,000 for an individual or £1m for married couples and civil partners. The new band comes into force in April 2017, and will be phased in over the next four years, starting at £100,000 in 2017-18 and rising to £175,000 in 2020-21.
What if I want to downsize in retirement?
The residence nil-rate band will still be available when people decide to move to a cheaper property. This means that at the time of death the maximum £175,000 band will apply as if the individual still owned the original property.
What else do I need to know?
The allowance only applies to the main residence of the deceased individual. Buy-to-let properties and second homes are not eligible for the residence nil-rate band.
If the deceased person has downsized their home the allowance will only apply if the main home property, an interest in the property, or other assets are left to direct descendants.
If you would like help with planning for retirement please call us on 01159 727666 for a free consultation. We can advise you on pensions, savings and investments, and inheritance tax planning.