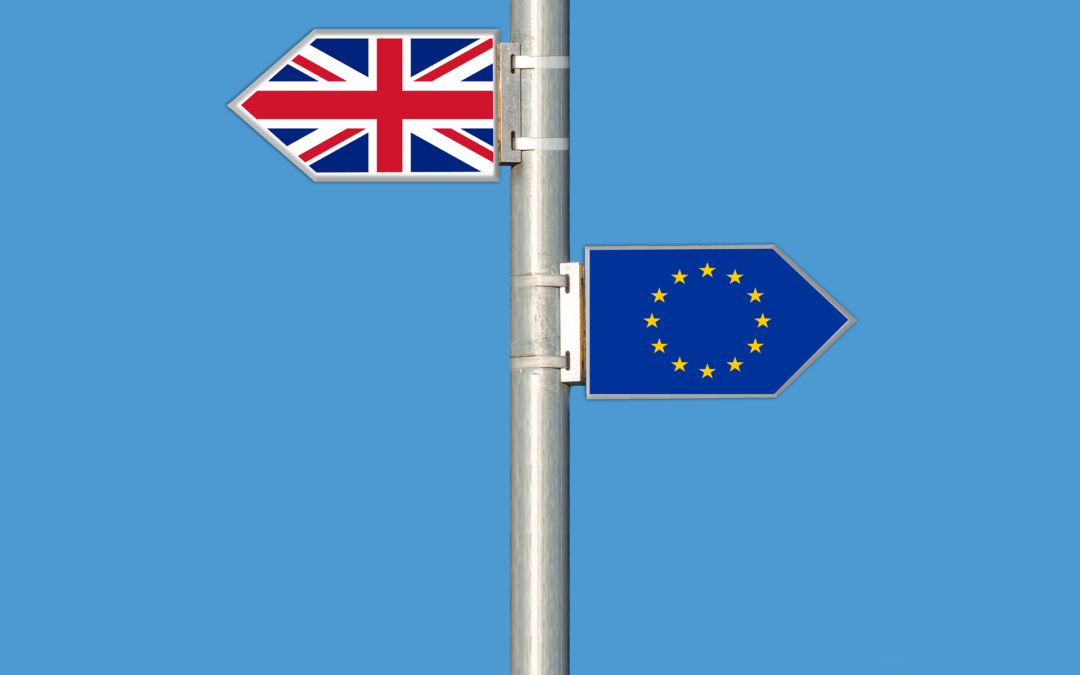 Jubilation, shock, optimism or panic – however you feel about the Brexit vote, everyone is agreed that the UK is experiencing a period of economic and political uncertainty that will last for some time to come. The devaluation of the pound against other currencies has led to a loss of confidence amongst consumers and investors. However, one of the benefits of the devaluation is sterling is that this will help exporters. UK companies who derive their profits from overseas have seen an upturn in profit forecasts due to overseas profits being converted back into sterling.
It's unclear how long the uncertainty and confusion we are experiencing will persist. The process of leaving the EU is likely to take several years. What should investors do now?
Here are our three top tips:
Review the mix of assets in your investment portfolio.
The selection of stocks in your portfolio is key to its performance over time. Spreading your money across different asset classes helps to reduce your exposure to risk.
Review your attitude to risk
If you've felt worried by the recent drops in equity values this may be an indication that you need to review and change your investment strategy. Whilst younger investors may be happy to accept a greater degree of risk, those approaching retirement may prefer to adopt a more conservative approach with a lower exposure to risk.
Take the long-term view
Focusing on short-term losses and gains can skew the picture when it comes to investing in equities. A dip in the value of equities only becomes a real loss if you want to sell your investments. It's important to be clear about your long-term investment goals.
If it's a while since you thought about your investments why not call us for a free consultation? We can help you to review your portfolio and investment strategy; and we can give advice on savings and investment products that meet your needs.