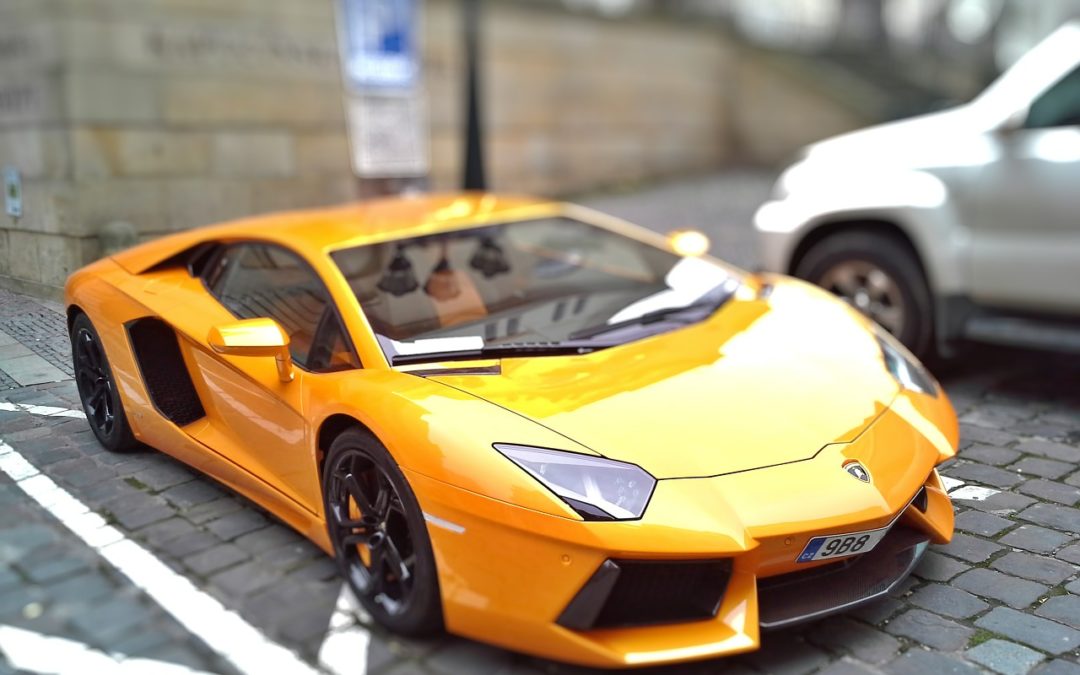 If you took money out of your pension pot, what would you spend it on? A Caribbean cruise? A new car? Helping your adult child to buy a house?
In April 2015 the Government introduced new pension rules, allowing people over 55 to take unlimited sums from their defined contribution pension pots. The media reported widespread concern that people would rush to take out their cash and spend it on luxuries, leaving themselves with insufficient income in retirement.
A recently-published report from the Pensions and Lifetime Savings Association paints a very different picture. Of the 2.8 million people over 55 in defined contribution pension schemes only 400,000 have accessed their money. 600,000 have done nothing at all; and the majority are taking a more cautious approach, and are still investigating their options. The first wave of people who've withdrawn cash from their pensions pots are typically wealthier than average; with larger pension pots than average; and 72% of them are already receiving income from other pensions.
What have people done with their money?
The most popular option was to put money in a drawdown plan. An income drawdown scheme gives flexible access to your pension funds. It allows you to take sums out of your pension pot whilst the rest remains invested. Most pension savers found they needed to transfer their savings from their existing pension provider to a drawdown scheme.
The pension freedoms mean that savers can take a single tax-free lump sum worth 25% of their pension pot. Just over half the 400,000 savers took a cash lump sum. Some simply took the tax-free lump sum whilst others took more, or even the entire pension amount.
Did they splash the cash? No. Most invested or saved, with only 18% of those who had taken cash saying they had spent it all.
How many people bought a Lamborghini? We don't know if anyone spent £265,000 on a Lamborghini Aventador, but the PLSA report reveals that home improvements were the most popular way of spending money (32%), followed by one-off purchases such as a car or a holiday (18%). Only 3% of people gave money to their family.
Buying an annuity
Although the pension reforms were brought in to provide alternative to buying an annuity, this remained the preferred option for one fifth of pension savers. Most purchased the annuity from their existing pension provider. Of the remainder many used an Independent Financial Advisor.
Exit fees to be capped
Many people who've wanted to access their pension pots have found that their provider imposes an early exit fee. For the majority this is up to 5%, with a small number of people facing higher fees, over 10% in some cases.  In May the Financial Conduct Authority announced that the exit fees for existing contract-based personal pensions will be capped at 1% from March 2017. Future pension contracts will have no early exit charges.
What are your options?
The new pension freedoms give you a lot of flexibility but it can be daunting to work out which are the best options for you. Are you confused by drawdown schemes and annuities? We can explain the different financial products in plain English, and advise you on the best options for you. Do you know how much money you'll need once you're retired? We can help you to think through your financial situation, by reviewing what your needs are likely to be in retirement.
We'll help you to plan for a secure financial future.
Contact us on 01159 727666 for a free consultation with one of our friendly experienced advisors.