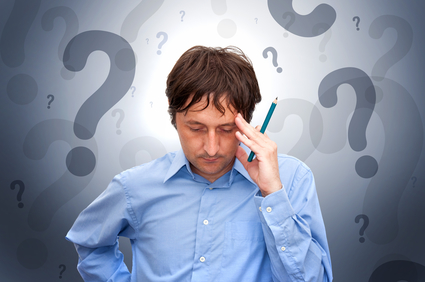 Who is the most important person in your business? Perhaps it's a director, your top sales person or someone with specialist technical knowledge or skills. How would your business cope if this person were to die or suffer a major illness? Would you lose sales or experience a slowdown in production? How would you be able to continue operating?
Customers, suppliers and staff could lose confidence in your business. If sales or production are down this can quickly have an effect on profits and lead to cash flow problems. There may be additional costs, such as fees for temporary staff and recruitment costs. This combination of lost profits and extra costs could ultimately force some companies to close.
Putting the right protection in place can address many of these potential difficulties, and save you a lot of worry and stress should the worst happen.
By taking out Key Person Protection (sometimes called Key Man Insurance) you can insure your business against the financial loss it would suffer if a key person died or became critically ill. You can insure any of your key members of staff. They don't have to be shareholders in the business. The policy pays out a lump sum to the employer and this can be used to cover ongoing expenses; to pay for external consultants; and to recruit and train a replacement member of staff. All of this could help you to keep things running smoothly during a difficult time, and enable the business to recover.
At Blowfish Financial Services we help businesses to plan for a secure financial future. We can advise you on the correct type and level of Key Person Protection to meet your business needs, and help you to find the right policy.
We work with small and medium-sized businesses in Nottinghamshire, Derbyshire, Leicestershire and further afield. Why not call us today on 0115 9727666 to find out how we can help your business?