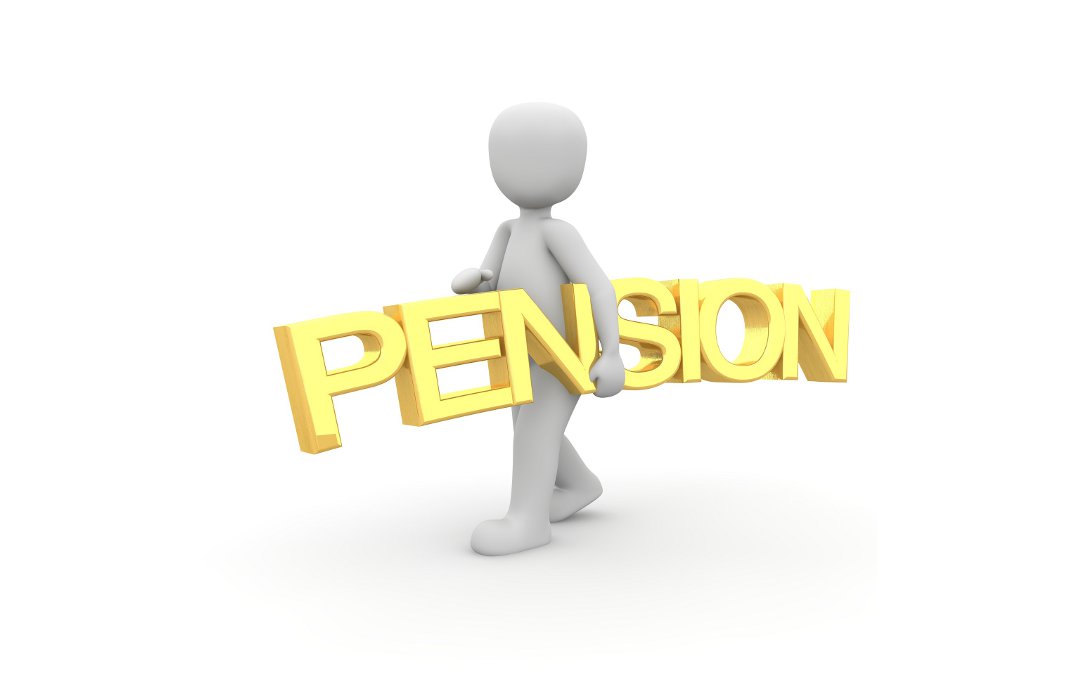 The Pensions Act 2008 brought in a huge change to saving for retirement in the UK. Its aim was to get millions more people paying into a pension, and to get their employers to contribute too. Automatic enrolment started with the biggest companies in 2012, and millions more people are now saving in a pension as a result. The phased implementation process has now reached small businesses. Between now and early 2018 nearly two million small and "micro" employers, many of whom only employ one person, will need to work out what their automatic enrolment duties are and whether they need to provide a pension for their staff.
Employers have to automatically enrol all workers who are at least 22 years old but below state pension age, earn more than a minimum amount (currently £10,000 a year, which is the same as gross earnings of least £192 a week), and are not in a workplace pension scheme. Workers not in that group can opt in if they wish to and ask to be enrolled.
Employers must make contributions for eligible workers. The total minimum contribution is currently 2% of qualifying earnings (typically made up of 0.8% from the worker, 1% from their employer and 0.2% in tax relief from the government). This will rise to 5% in October 2017 and then again to 8% in October 2018.
If you are a small employer you will have been advised of your staging date, this is the date the law comes into effect for you. You will also have a declaration deadline. This is the date by which you must make a declaration of compliance to the Pensions Regulator, stating how you have met your legal obligations. This declaration must be made, even if you don't have any employees who are eligible for enrolment in a pension scheme.
Are you aware of your duties as an employer? It pays to be aware as failure to comply can lead to hefty fines. Initially a fixed penalty notice of £400 will be issued, and further non-compliance can lead to fines of £50 a day. In the final quarter of 2015 the Pensions Regulator issued over 1,000 fines of £400.
We recently held an event about autoenrolment for small businesses with Phipp & Co Accountants. The feedback we heard from several business owners was "It's a headache. We haven't got time to find out about all of this." "We want to get on with running our business."
At Blowfish Financial Services we can help you to find the right pension scheme for your business, saving you time and hassle. Why not call us on 0115 9727666 for a free chat about your requirements?
For more information about autoenrolment, and to check what your obligations are, use the Duties Checker on the Pensions Regulator website.