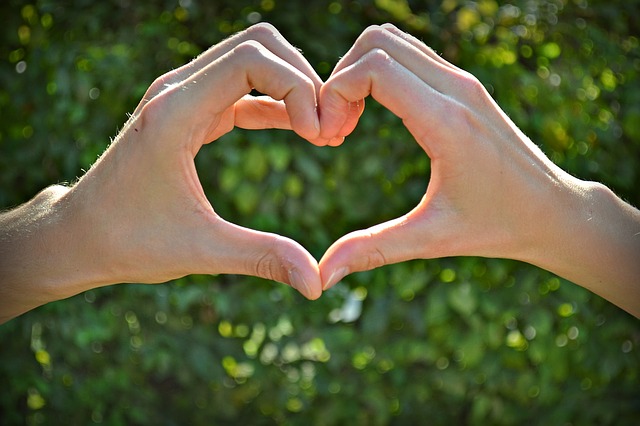 Over 3 million families in the UK are made up of cohabiting couples, with or without children. According to the Office for National Statistics this is the fastest growing family type, having grown by nearly 30% in the last ten years. Research carried out for Sainsbury's Bank in February this year found that 38% of cohabiting homeowners have no life insurance. Nearly half of cohabiting homeowners said that they would struggle to meet their financial commitments should they or their partner no longer be able to work.
Given that people who are living together have fewer legal rights than married couples it is particularly important for cohabitees to think carefully about their finances. For most of us a mortgage is the largest financial commitment we will make in our lifetime. Would you find yourself struggling to pay your mortgage, or even facing the prospect of losing your home, should you or your partner be unable to work? Life insurance cover can give you the financial protection you need should the unexpected happen.
We know how important it is to protect you and your family. Blowfish can help find the best insurance cover for your needs.
Give us a call now on 01159 727666, or drop us a line