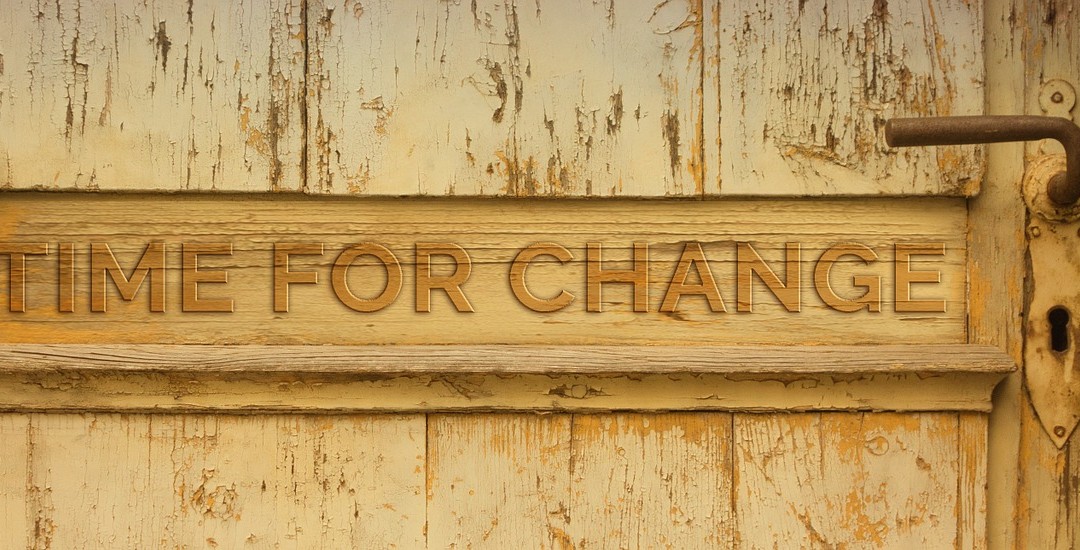 Are you one of the 10 million working people in the UK with a defined contribution pension? This is also called a "money purchase" scheme and can be a personal or a workplace pension. The amount of money available to fund your retirement is based on:
the contributions you have paid in
the contributions that your employer may have paid in a workplace scheme
the length of time your money has been invested
how well the investments have performed
On 6th April there were huge changes to the way people with defined contribution pensions can access their pension pot. Previously people had to use most of their pot to buy an annuity, an insurance product that gives you a guaranteed income for life. Now people have considerable flexibility over what happens to their funds. They may even take all of their pot as a cash sum if they want.
This new freedom means more responsibility and more complicated choices. These are big decisions that will affect our quality of life into old age. None of us want to be worrying about money when we should be making the most of retirement.
The Government has recognised the need for people to be well informed about their choices and has set up the Pension Wise website which provides free and impartial information. If you are close to or over 55 you are also entitled to a free guidance appointment over the phone or face to face where a guidance specialist will review your situation and explain the options available to you. This service cannot give you advice or recommend products. For that you will need to use a registered Financial Adviser.
Blowfish is an Independent Financial Adviser. This means we are not limited to specific products or companies and can look at the whole market to find the right pension or investment product for you.